For those who have always wanted to live in New York City, buying an apartment is an exciting experience. However, once you start the buying process, it can become overwhelming without some guidance. Keep reading for some valuable tips on buying an apartment in one of the most desired real estate markets on the East Coast.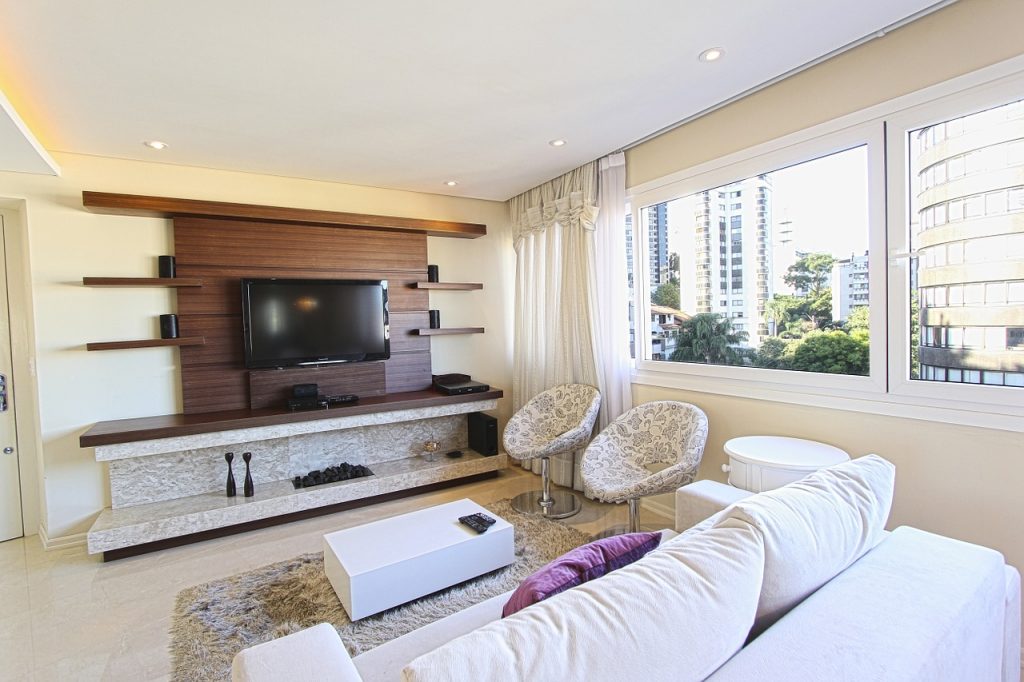 1. Choose A Neighborhood
Do you want to be in the Village? Or is your taste more Upper East Side? Perhaps you'd feel more at home in SoHo. The first thing you need to do is narrow your search down to a specific neighborhood. Consider the pros and cons of each area. Ask yourself if you want to be near all the action and tourist sites or if you want a neighborhood that's a little quieter. Do you have to be within walking distance of Central Park? With so many options to consider, make a list of what's important and what's not and choose a neighborhood accordingly.
2. Find An Experienced Broker
Next, find a broker that knows the city inside and out. Communicate all of your wants and needs. Tell your broker exactly what you are looking for inside your apartment as well as the neighborhood. Do you want views? Will a studio apartment suffice, or do you want a one or two bedroom? Give your broker every detail possible, both what you want and what you don't.
 3. Decide If You Want A Condo Or A Co-op
Remember, New York City is full of condominiums and co-ops. Buying a condo means you own the unit. Buying a co-op, or cooperative apartment refers to buying shares in a corporation, which gives you a lease. Weigh the pros and cons of each. Are you looking for something new? Or is an apartment in an older building ok? Are you planning on renting out your apartment? If so, consider a condo. There are more amenities, and they are easier to rent to tenants. A co-op won't cost as much, but also won't appreciate as quick. Discuss these concerns with your broker when deciding which type of property to purchase.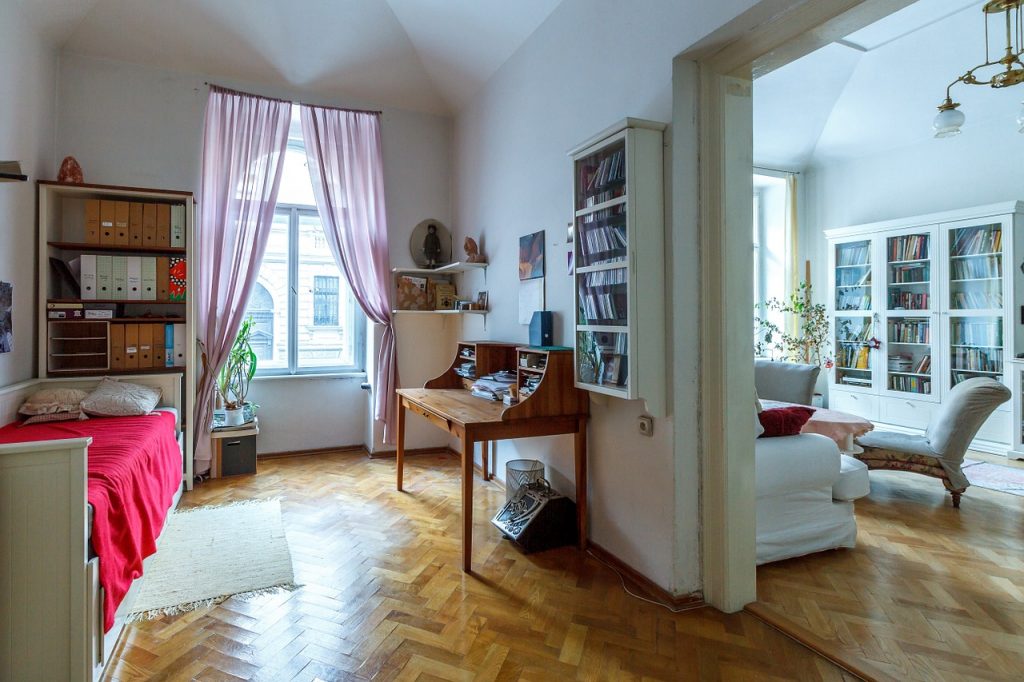 4. Get A Pre-qualification
This is the time to speak to a mortgage professional to see what you can afford to buy. Keep in mind that the prices of New York City Real Estate are all over the board. Know exactly what you can afford to spend before you even start looking at apartments. The last thing you want is to get your heart set on a home that you can't afford.
5. Begin Your Search
Have your broker show you no more than 3-4 apartments per day, so you don't get confused as to what you saw. Carefully consider each one. Take notes as you tour each apartment, and at the end of the day, ask your broker any questions and discuss your findings until you find the apartment that's right for you.
6. Submit An Offer
Now that you've found your dream apartment, it is time to submit a purchase offer. Talk to your broker to come up with a reasonable offer price, and get ready to negotiate!
Remember, that soon that apartment will be yours to enjoy! Have Fun!