New York City is one of the most populated and desirable cities in the world. It's also one of the most expensive. If you're moving to NYC and aren't incredibly wealthy, you'll need to follow a strict budget. For your living situation, it's all but guaranteed you'll be renting an apartment. It's vitally important that you get the proper information in your search. Here are six questions to ask when apartment hunting in NYC.
1. How much is rent?
We wouldn't expect you not to ask this. Rent in NYC is higher than average, with a one-bedroom bound to cost you at least a couple grand a month. Before viewing an apartment, you should make sure that the asking price is within your budget. You also shouldn't put all your chips in on the first place you find. Comparison shopping is key.
2. Why did the previous tenants leave?
Getting some background information about previous tenants is important. If the landlord or building manager says they left because they're lease ended, or they moved, then that's fine. If, however, they were evicted for not following certain protocol, then that might give you pause. It's possible that you're going to move into a place with an unreasonable landlord, which would be no fun for anyone.
3. Can I sublease?
Sometimes, other opportunities or circumstances arise in life. You might have to go out of town or out of the country for an extended period. If you do, you'll need to be able to sublet your apartment for that time. For any prospective apartment, make sure to ask what the rules about subleasing are.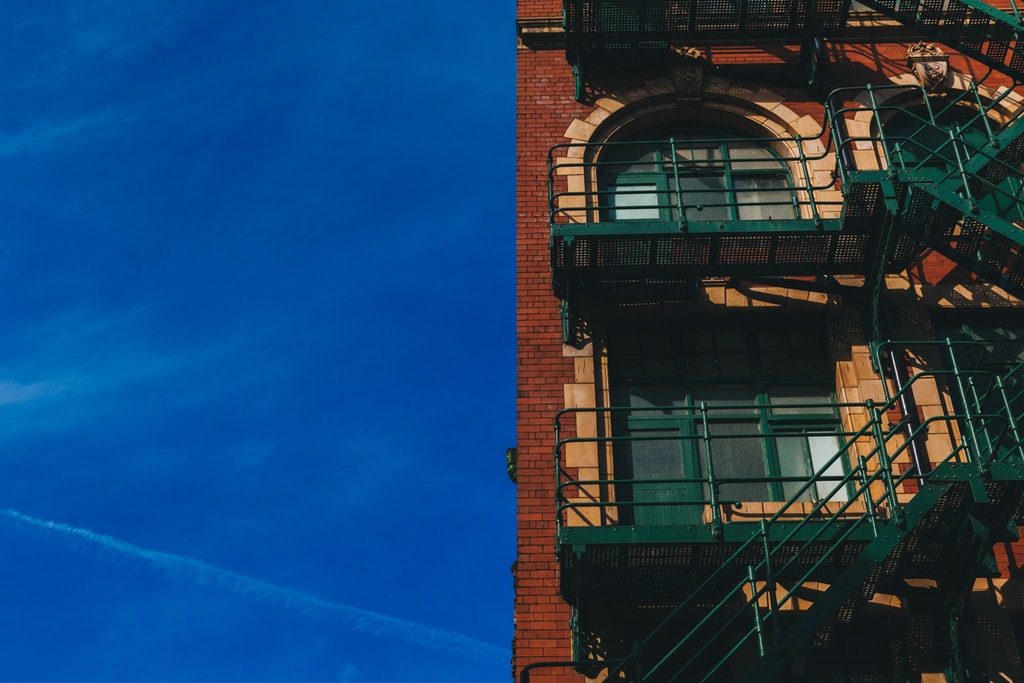 4. How old is the building?
Many apartment buildings in NYC show their age. While an older building is by no means an uninhabitable one, it is your right to ask about building age. When you do, the building manager is likely to give information about things like the structural quality and any renovations they have made. If they don't, you should consider looking elsewhere.
5. Have there been any issues lately?
A lot can happen in an apartment or an apartment building. From fire to insect infestations, there are plenty of unfortunate things that can happen. As a tenant, it's your right to know just what all has happened in your potential living space recently. While you shouldn't necessarily rule out any place that has had past issues, you should get confirmation that the problems have been remedied.
6. How much will the rent go up?
Prices of rent in NYC are not stable. If you renew your lease, you should be prepared to spend more than you did for the first year. That is unless you manage to move into a rent-controlled apartment. Ask about how rent rates have increased in at least the last five years, and then make a decision accordingly.
Moving to NYC and getting your apartment is an incredibly exciting experience. However, it's one that should be a plan for properly. By asking these six questions when apartment hunting in NYC, you can make the best decisions possible.